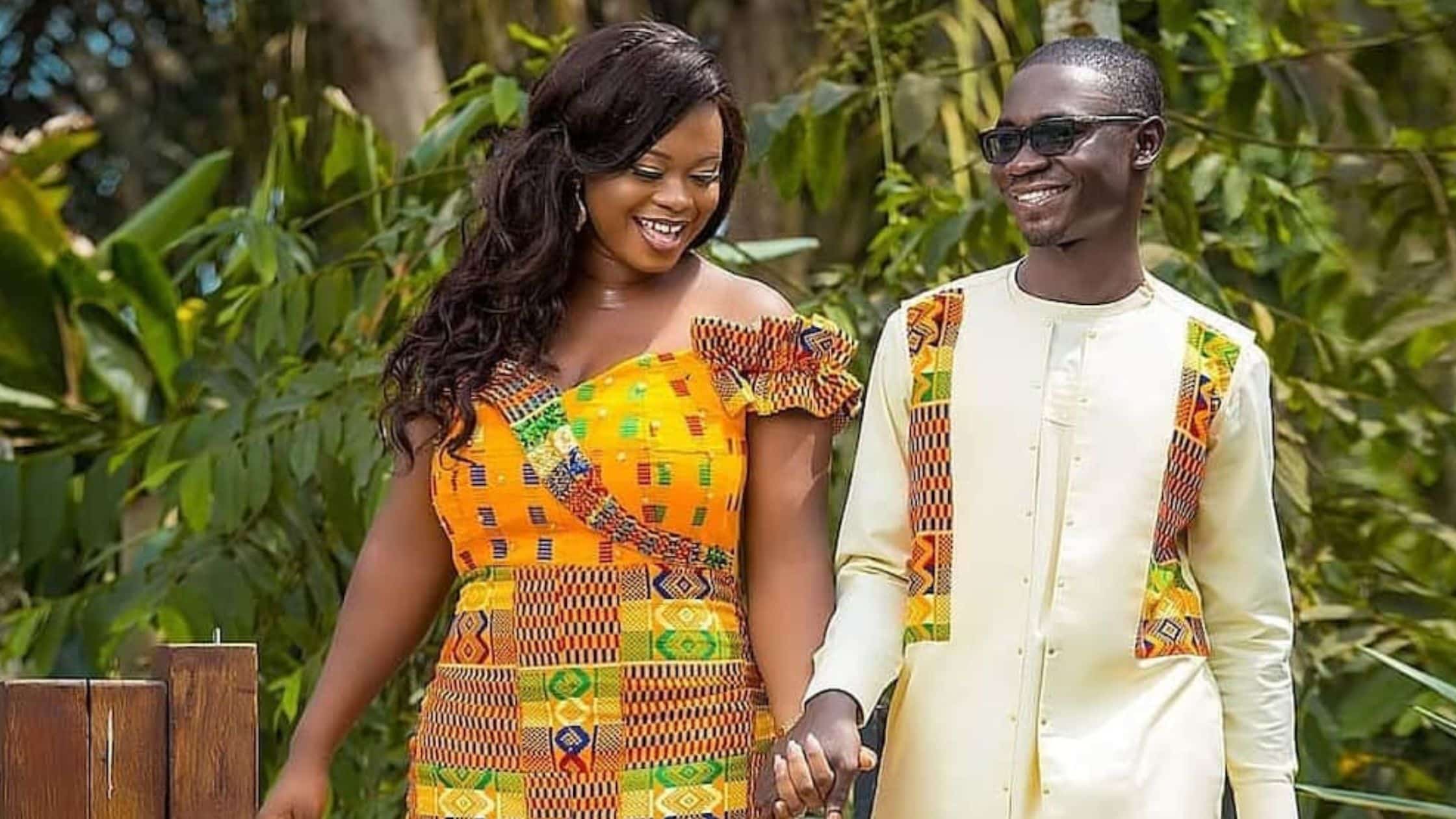 African Wear for Engagement
African Engagements (Customary marriages), unlike that of the Western cultures, are a big deal. They are usually big family events, involving the extended families of the bride and groom. As such, the couple needs to dress to suit the occasion. Below are some exciting pictures of African wear for Engagement that you could take to any engagement in Ghana.
You might find a few kente styles for engagement as well as simple engagement dresses that will make you look like a stylish queen.
No matter your tribe, there are some beautiful ideas that cut across when it comes to pictures of African wear for Engagement. The colour and pattern of the fabric you choose also has an effect on the final outcome. Check out the following pictures of African wear for Engagement.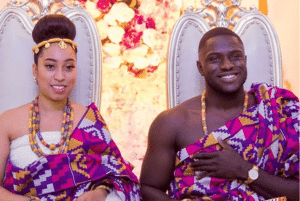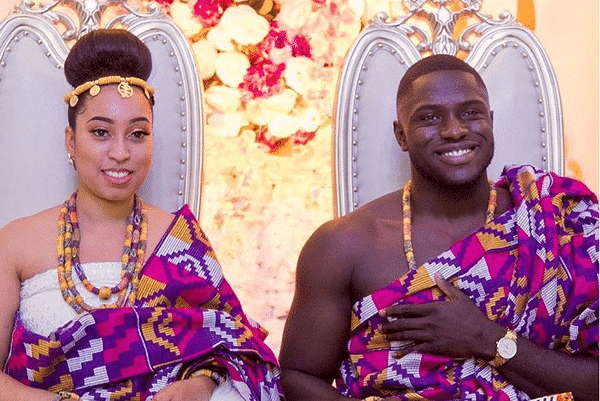 Kente Styles for Wedding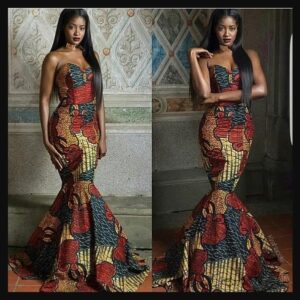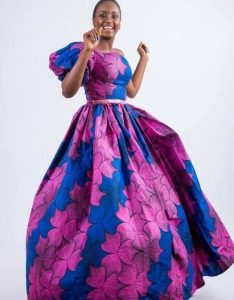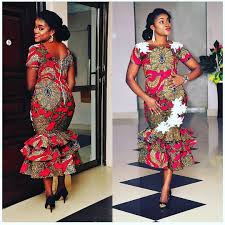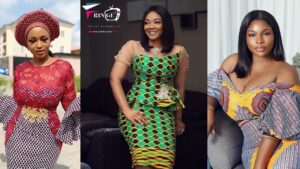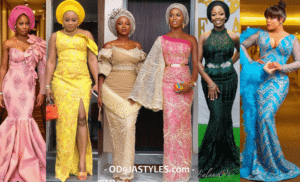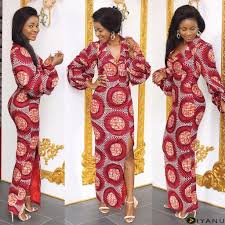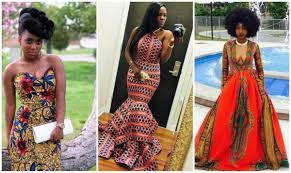 No matter how simple or grand your occasion is going to be, you can always find something that suits it. Remember to let us know if you tried only of the African wear styles above for your Engagement.
Picture sources: swiftfox.com, yen.com.gh