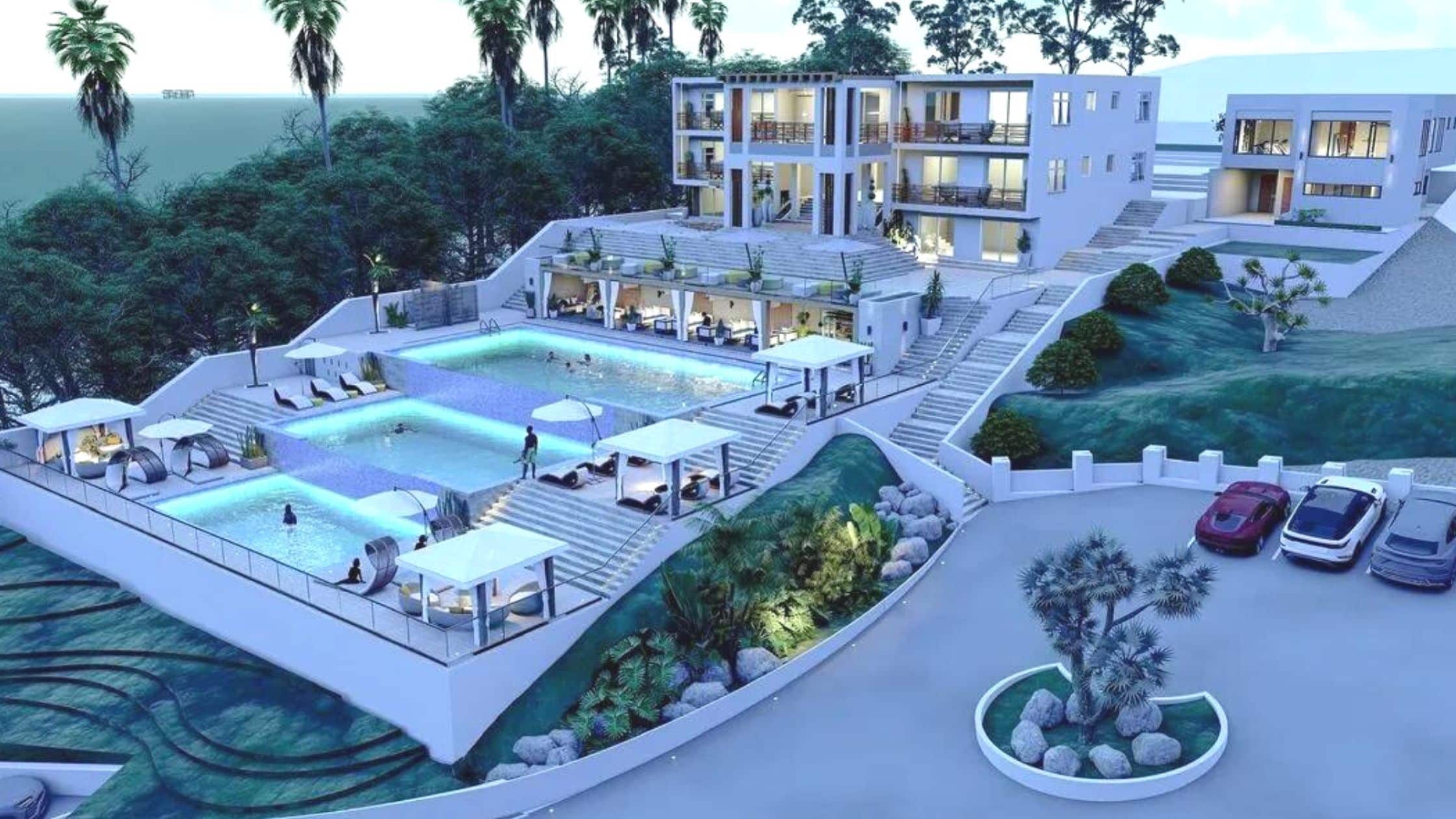 Some of the best honeymoon destinations in Ghana
Did you know that there are so many jaw-dropping honeymoon destinations in Ghana? You probably have seen pictures of those places on the internet and thought they were photos taken outside of Ghana. Ghana can boast of the most interesting tourist sites in West Africa; not only that but also some of the best honeymoon destinations can be found right here in Ghana.
So if you're on this page specifically because you're still deciding on which place to go for your honeymoon, I can assure you you'll finish reading this article with so many options to choose from.
Let me be your tour guide as you browse through all the thrilling places across the country that often serve as honeymoon destinations in Ghana.
Honeymoon destinations in  Ghana (Northern belt)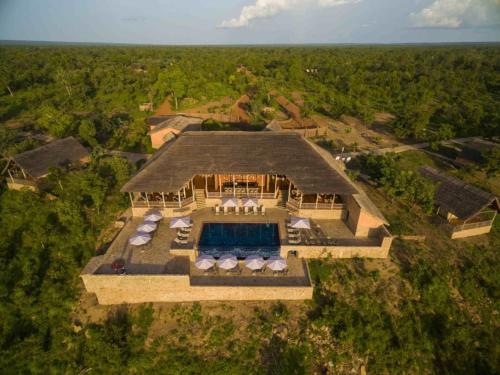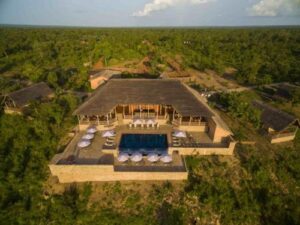 Zaina Lodge: Zaina lodge is located in Tamale centred in the heart of the  Mole Forest. Zaina lodge is indeed home away from home. It has the perfect ambiance for a newly married couple.  You can check out reservations at Zaina Lodge
Clinton lodge:  Clinton lodge is situated in Tamale, the Northern part of Ghana. If you want to get away with your partner on a honeymoon, Clinton lodge offers good hospitality to its clients. The Northern sector has numerous tourist sites that you and your partner can go seeing. You can make inquiries for room bookings at Clinton lodge and restaurant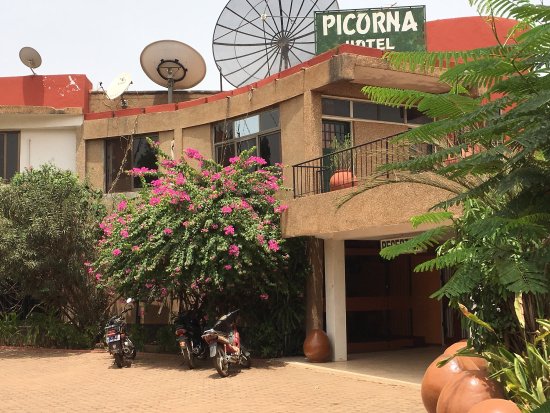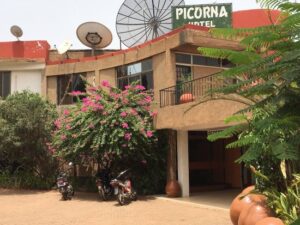 Picorna Hotel: Picorna hotel also located in Tamale offers the best hospitality services at very affordable rates. It is characterised by a very serene atmosphere which is conducive for reflecting on the new journey as newlyweds. Contact Picorna for more details on  037 202 2672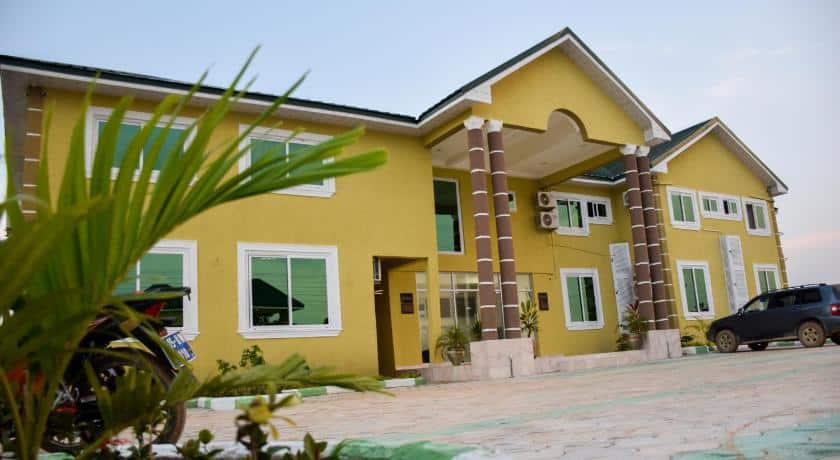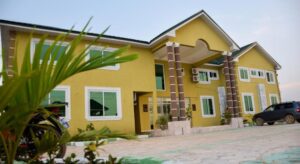 Dellagio hotel: Dellagio hotel is one of the best honeymoon destinations in Ghana any couple can choose. It is found in Wa in the northern belt of Ghana. Dellagio provides the best room service for its clients. Dellagio could be an extremely good hideout for newlyweds. You can confirm available rooms by calling 024 621 1449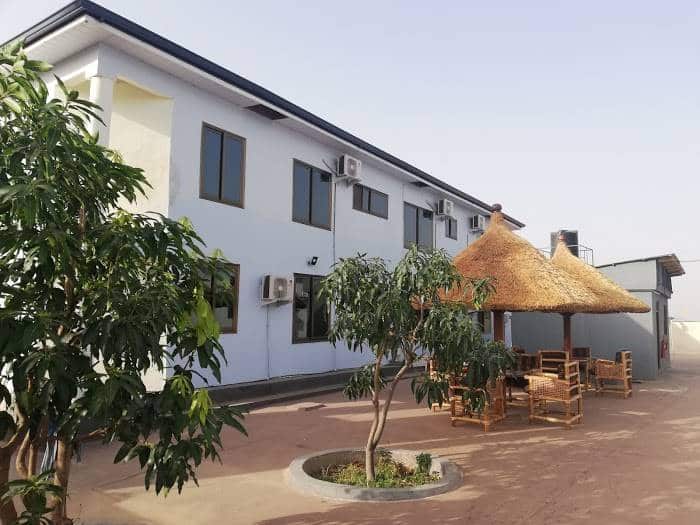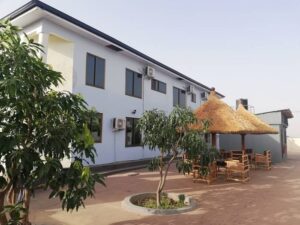 Grand Hyatt Lodge: It is situated in Wa in the Upper West region. Grand Hyatt is a good destination option for a memorable honeymoon. They offer very rare services such as transportation to the airport. Additionally, rooms are very large to accommodate you and your partner.  Book a room at Grand Hyatt lodge. Call 055 434 3799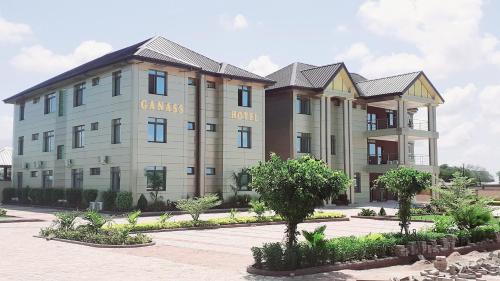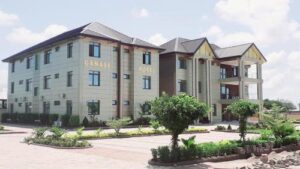 Ganass Hotel: Ganass hotel is on the main Bolgatanga-Tamale road. They offer very quality services including soundproof rooms, free breakfast, free Wifi connection, etc. While you're there you could take a fun trip to the Paga crocodile's pond which is 0.5 miles away. You and your partner will love the experience. Have a look for yourself. Ganass hotel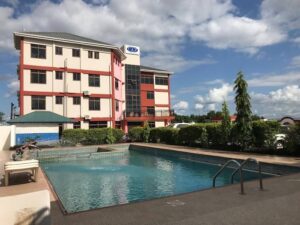 Tap hotel: Tap hotel is in Bolgatanga in the UpperEast region. Tap hotel offers airport shuttles, barbecue grills, free Wifi, free breakfast, an outdoor pool, etc. It is also a few miles away from the city centre and the Paga crocodile pond. Tap hotel is the magic city for you and your spouse. Contact tap hotel on 050 148 8313
We hope you were able to make a choice from these wonderful honeymoon destinations in all the different parts of Ghana. These regions have other great tourist attraction sites that will enrich your honeymoon experience. We do hope you have a great time!