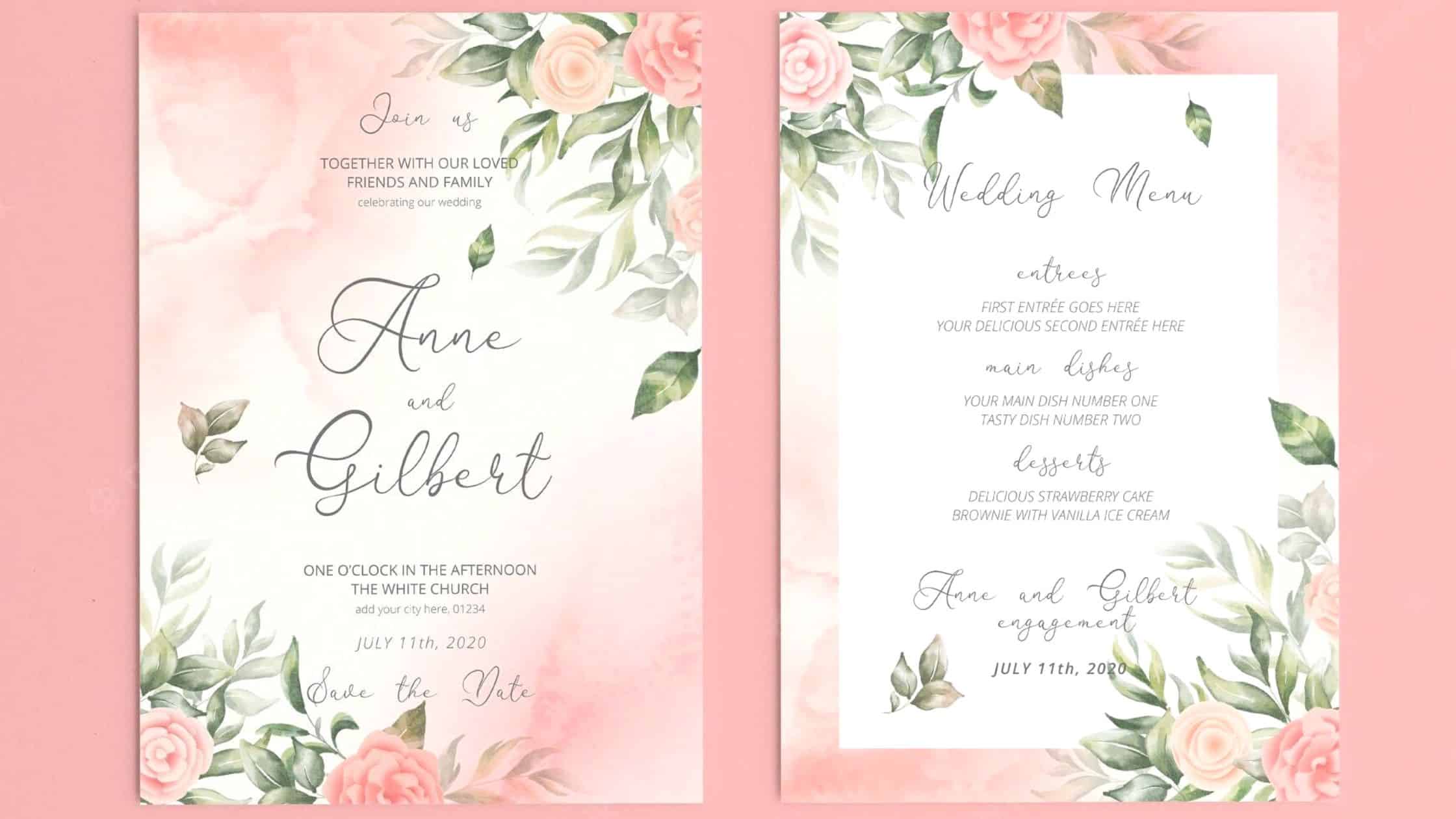 Free Wedding Invitation Templates
Are you getting married soon and confused about what design to choose for your invitation card? Invitation cards are important because they inform your guests of the details of your wedding and getting the perfect design is equally important. Here are wedding invitation templates from Canva.com for your big day.
Want a digital wedding invitation page instead?
Knotting.org offers the choice of having your invitation digitized into an interactive page you can share with your family and friends. We have wonderful features that will make your big day memorable. Check out our feature and benefits and an actual sample of a wedding invitation page. Do let us know if you need a wedding invitation page online.
With a wide range of wedding invitation templates to choose from, you certainly can't go wrong. Enjoy creating your own personal wedding invitation.