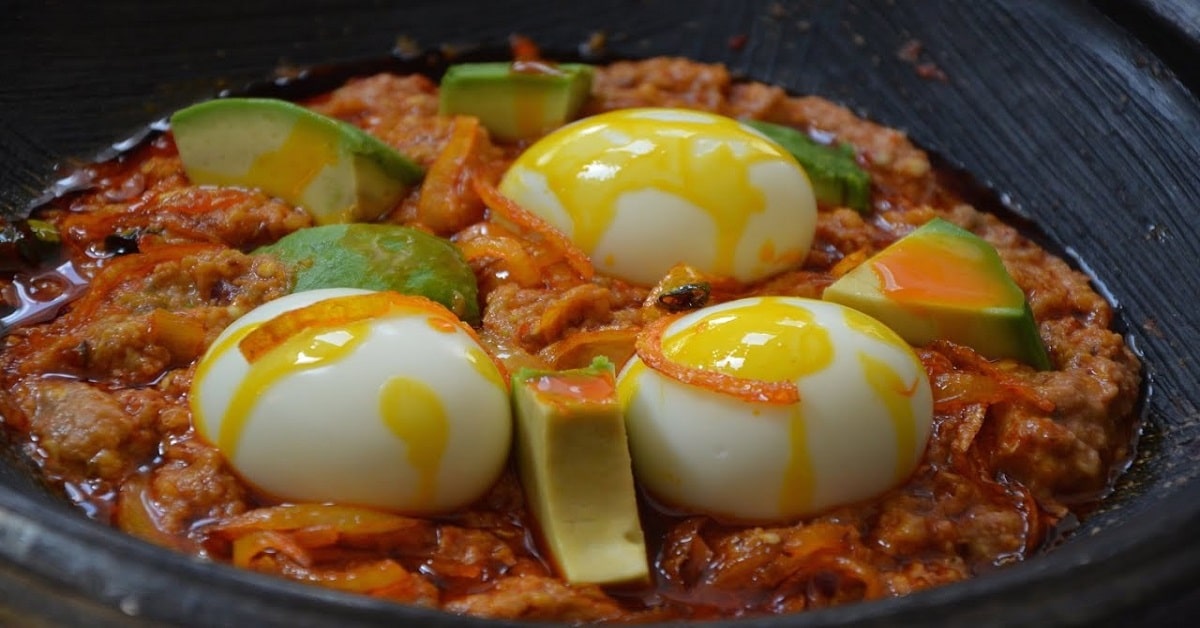 Ghanaian Foods To Try Out On Your Honeymoon
The excitement that accompanies going on a honeymoon usually stems from all the fun adventures the couple intends to go on. One key thing that adds to the excitement is the choice of meals. Trying out some Ghanaian foods especially while you're out on your honeymoon can be that extra spice to your honeymoon.
Here's a list of Ghanaian foods to try out on your honeymoon and why you should try them out:
Fufu and Goat Light Soup: 
If you're looking to go heavy on diet, then you should definitely try out this Ghanaian food. Heavy Ghanaian foods such as fufu and goat light soup is a proud dish especially of the Akans. Fufu is made of pounded boiled cassava and can be eaten with any kind of soup.
Banku and Tilapia:
Banku and Tilapia can be a difficult option to choose if you're an ardent home-food lover. Grilling tilapia can be quite hectic if it's to be done in the house. Ghanaian foods like banku and tilapia  are readily available at any location you find yourself. Banku and tilapia can be eaten with hot pepper and shito.
Jollof Rice:
Jollof Rice is a go-to meal when you've run out of options. It is readily available in most restaurants and can also be easily prepared at home.  Jollof rice is  made with stew. It is popular among Ghanaian foods but also very popular in Nigeria. There has been a long argument over which of the two (Ghanaian jollof / Nigerian jollof) tastes better. I bet sharing a plate of jollof rice together as a couple will strengthen the marriage bond.
Kenkey and fried fish and or pork:
Kenkey is one of the staple Ghanaian foods you can find wherever in Ghana you find yourself. Kenkey is more or less a fast food in most Ghanaian settings.  Usually eaten with pepper or pepper sauce. You could complement it with fried fish and or pork( if you're both lovers of pork).
Boiled yam/plantain and kontomire:
Known for its numerous health benefits, boiled yam and kontomire stew is a good recommendation.  It's best prepared at home. The kontomire stew is extra yummy when chunks of meat are added. I'll leave that to your imagination.
Kelewele:
Kelewele is a Ghanaian dessert made from fried plantain. Kelewele can however be eaten as a main dish or a dessert after a main meal.
Your honeymoon should be extra exciting if you're considering trying out these Ghanaian foods. You certainly have meal options to choose from.