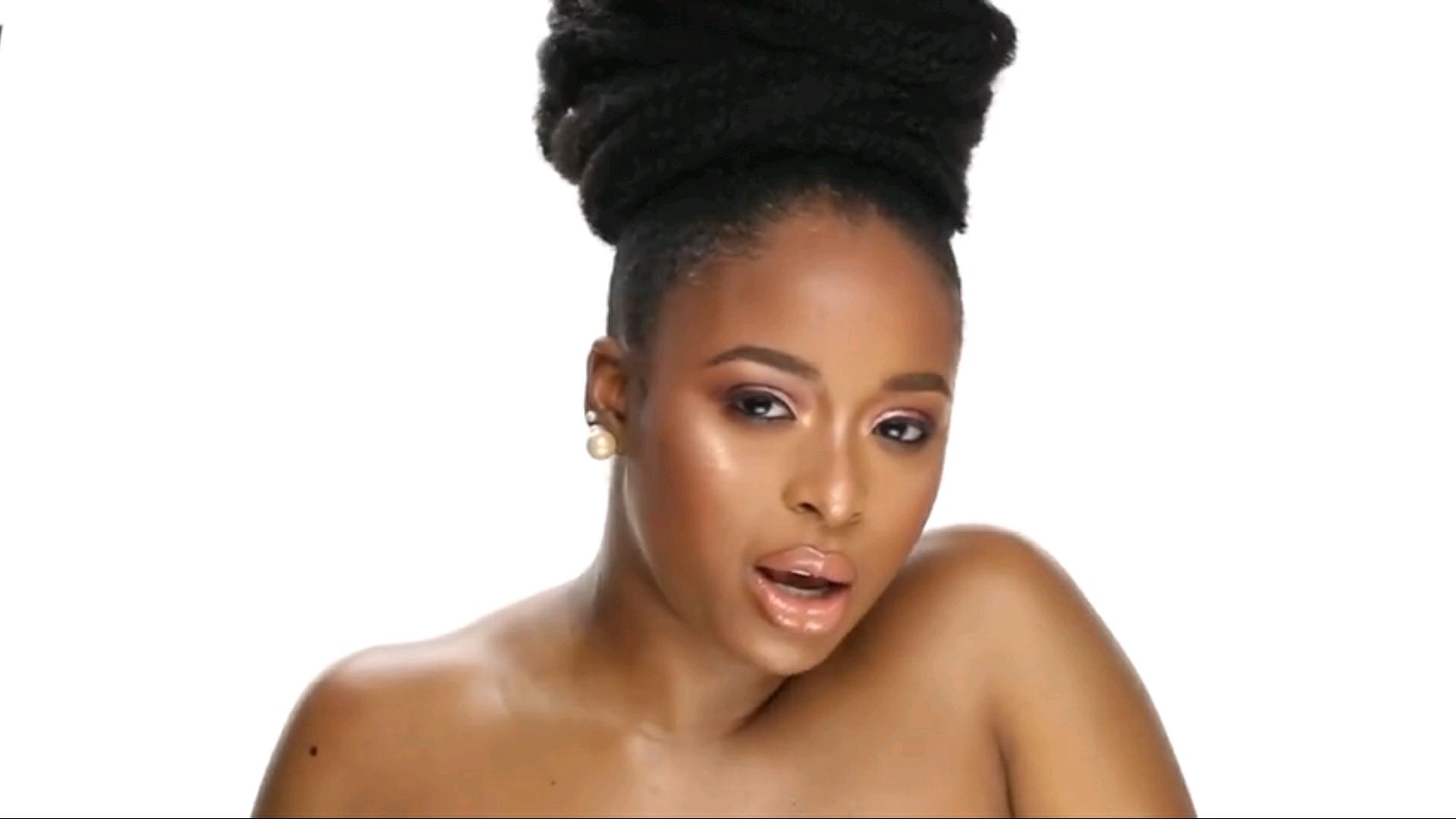 How to do your own bridal makeup
Are you getting ready for your big day and you want to cut down cost? You can actually do your make up yourself and still look like the queen that you are. Follow these simple steps and watch the video below for details.
1. Be optimistic about it
Have a picture of your perfect self in your mind and know that it it possible to achieve that look with the right tutorial video and the available tools.
2. Make sure your skin is very well hydrated.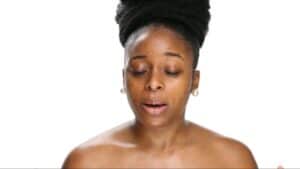 Even if you are doing your make up hours after taking a shower, you can still hydrate your skin by spraying a little water on your face.
3. Use a luster first of all.
This is to avoid having blemishes sipping through the foundation. If you are sure your foundation is good, you would not need this.
4. Stick foundations are always better.
Foundations come in different types and for this tutorial, we recommend a stick foundation. Remember to add a bit of oil for a longer lasting effect.
5. Apply a concealer in the necessary spots.
Concealers are great for hiding scars, pimples, blemishes and dark circles so even if you didn't have a good sleep, you'll still look excellent.
6.Use a bit of powder to give your face a softer feel.
Powders also come in different types and for different purposes. You'll need one for your eye shadows and high cheeks.
7. Use a lot of the softer colours, considering the occasion.
Check these recommended colours for the various sections.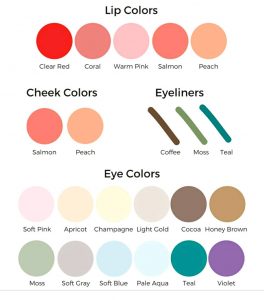 Check out this detailed tutorial.
Now you can walk down that aisle looking beautiful and glamorous.