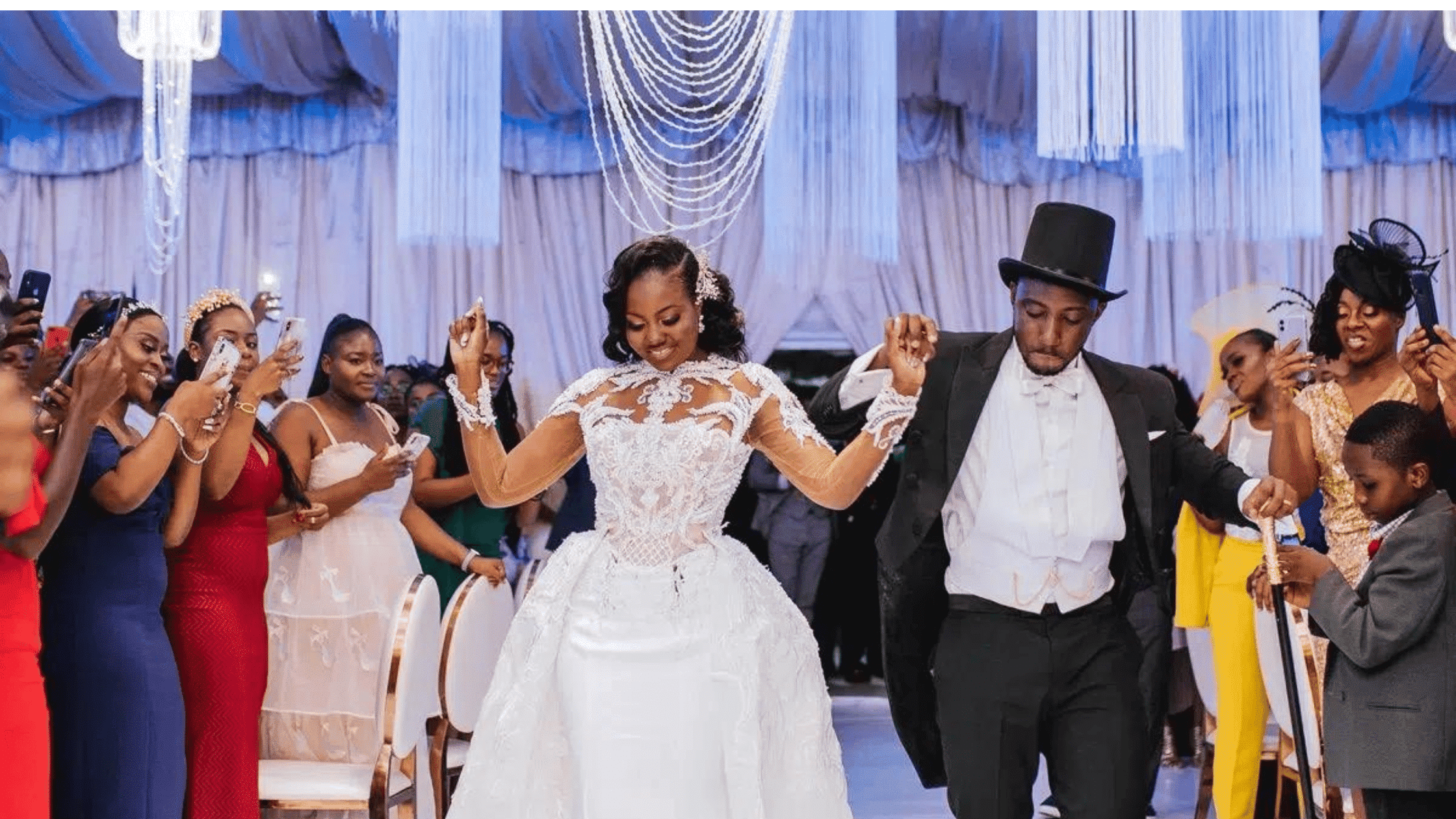 7 practical ways on how to Save Money on Your Wedding Reception
Wedding receptions take time and money, and they can be one of the brides' and grooms' biggest responsibilities. Most of us have probably considered how much our wedding reception will cost.  The majority of the money spent on extreme things at a wedding reception is oblivious to the attendees, so why not save? Please do not misunderstand me! Yes, wedding receptions necessitate a budget, but this is not a reason to go into debt. Who would want to start a marriage with the goal of paying off their debts as the first priority? Want to know how to save money on your wedding reception? Follow this article and it will help you cut costs on your big day.
How to Save Money on Your Wedding Reception the right way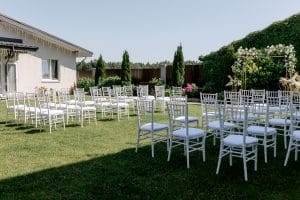 With the passage of time, society has developed a taste for grading wedding festivities, which can make couples nervous. Consequently, it is advantageous to be resourceful with your funds in order to achieve a beautiful yet affordable wedding reception. Listed below are some options to consider on how to save money on your wedding reception:
1.
Keep the guest list to a minimum
It's critical to be stern and explicit in this circumstance. You'll have to draw a line in the sand regarding whom you invite. More people would mean more mouths to feed as it is considered rude not to serve wedding guests something appetizing. If you don't know how else to go about this, the Knotting Wedding Organiser can assist you in keeping track of your wedding guests' count.
Although it may be difficult to realize, there is no reciprocity norm requiring us to compel someone to attend your wedding simply because you attended theirs. If it's not essential, don't include a plus one on your invitation card. Basically, your invitation card can instruct solely by invitation. Click here to see a collection of free wedding invitation card templates.
2.
Inquire about the competencies of your friends and family
Chances are, most of you have probably utilized your skill to assist a friend or family member during a ceremony. You've definitely heard friends or family members inquire about what they can do to assist a loved one during a celebration. Here's how it works.
In 2016, my auntie needed a baker to assist her with her wedding cake and other pastries. My father's sister, who is a professional baker, assisted her. Because it was for a family, the total cost was quite modest compared to other bakery services. In the end, family and friends can assist in cost-cutting.
Guests can be transported by family members who have vehicles, and they can also act as servers, DJs, flower girls, and decorators, among other things. Apart from that, couples are sometimes uneasy at wedding receptions, and what better way to alleviate anxiety than to be surrounded by familiar faces?
READ ALSO: How to do your own bridal makeup 
3.
Consider the venue
This does not forcefully necessitate the use of a wedding planner. You and your spouse can choose a location that holds special value for you. Because you must keep your budget in mind, you can have it in the compound of a relative's home.
If you don't want to hold your wedding reception at a relative's house, you can search the internet for less expensive venues. Moreover, you can have your reception at the same church you held your wedding or in a nearby location. Alternatively, you can rent a modest space for a cocktail party.
4.
You are welcome to borrow something
Friends and family may be able to lend you something. Surely a friend or family has something special or gorgeous they utilized at their wedding that you might borrow for yours. In addition, you can hire a bridal gown or a suit. Have no apprehensions about doing so. Just make sure to return the things in the same condition as when you received them.
READ ALSO: 100 African wedding dresses to inspire you
5.
Be Oblivious to Excessive Displays
There is no need for a lavish buffet. Although it's excellent to have a buffet where guests can choose from a range of cuisines, this, however, might be costly at times. Keep in mind that your wedding isn't intended to satisfy the appetites of gluttons. You can have a few foods on hand, but make it visually appealing.
If you can't make their stomachs satisfied, at least make their eyes pleased by making the dish you're serving enticing. Or simply, the food can be wrapped for the wedding guests. Also, avoid putting on a show that isn't necessary such as constant outfit changes, pricey photography and extravagant decorations. Click here to see a list of affordable wedding packages offered by the knotting wedding planner.
6.
Consult other married couples for advice
When it comes to planning your wedding celebration, it is vital to seek the counsel of others. Experience, as the old adage goes, is the best coach. You will receive advice on how to save money on your wedding reception by learning how to spend on certain things. Other specifics, such as the best day to hold the wedding can be discussed. It can be eye-opening to do so.                      
READ ALSO: Important things to consider before you marry 
7.
The wedding cake isn't the star of the show
Depending on the size, wedding cakes can be costly. Reduce the slices to save money. It's quite acceptable to have a two-tiered cake. The cake's elaborate fillings, details, and ingenuity can all be simplified. After all, the purpose of a wedding cake isn't to satisfy one's hunger. Keep in mind that cake isn't the main dish.
There's no doubt that these tips on how to save money on your wedding reception will come in handy. Why break your account to fund your wedding reception, when you can have a simple, but classy wedding reception and still be joyful? Better for your blissful marriage to be the talk of the town, than a Bella Naija wedding reception with marriage in shambles. Ultimately, it's your choice.
READ ALSO: 12 Practical ways to save money this year
We hope this article has provided you with information on how to save money on your wedding reception. If you need assistance staying organized with your RSVP, the Knotting Wedding Organiser is the perfect place to go. Contact Knotting for all your wedding needs today.