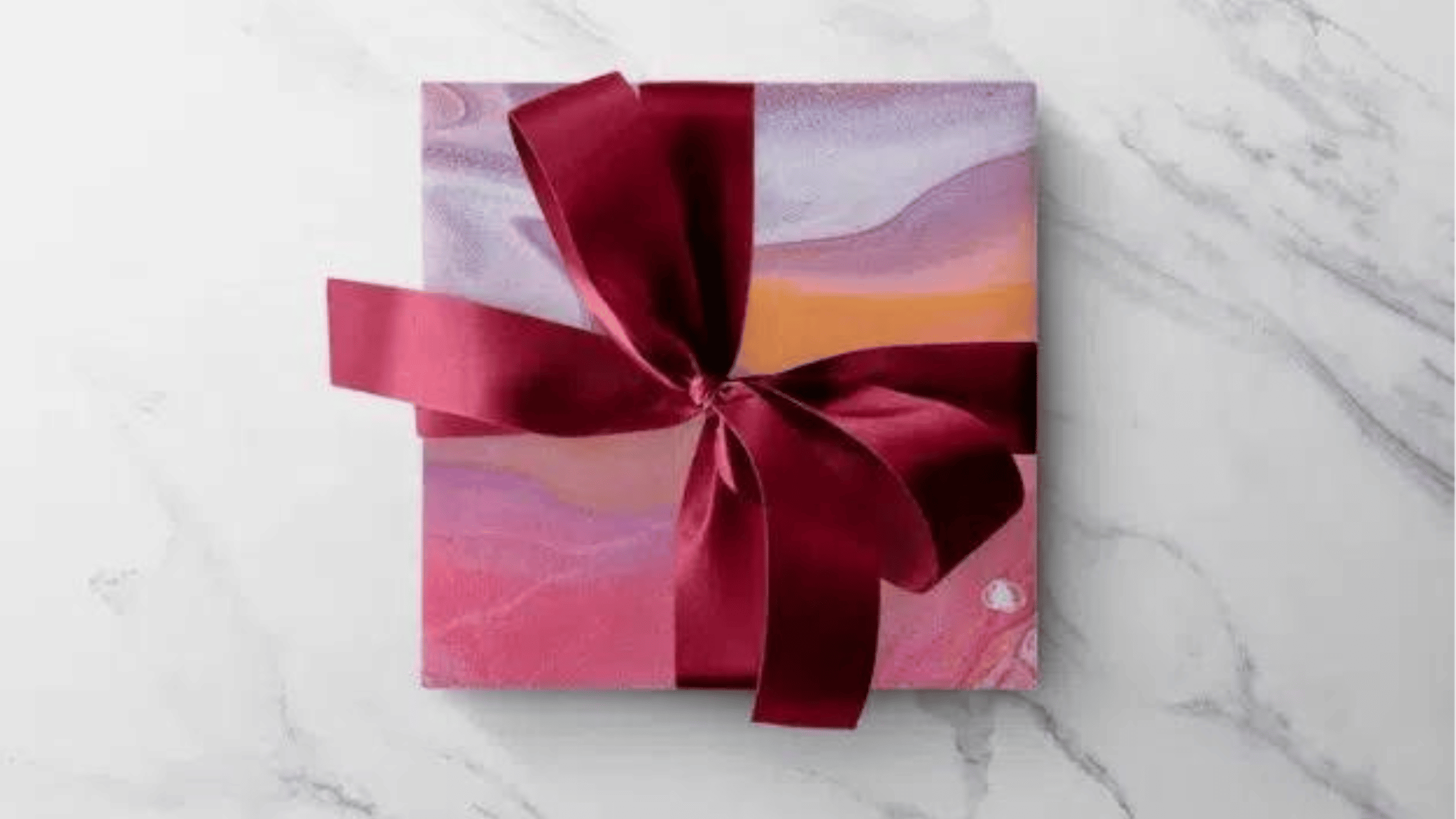 How to wrap engagement items in Ghana
Getting engaged is an exciting and invigorating period in every couple's life, especially if you've been to every prayer meeting and joined the prayer warriors in almost every church. When that question pops up, the heart leaps with joy and in that excitement when you say yes, there is much celebration to be anticipated. And, it is even more exciting as families go all out on some of the most creative ideas for wrapping gifts and other items especially, what's on the traditional marriage list. Want to know how to wrap engagement items in Ghana? This article is for you.
Knotting Wedding Organizer has great offers and packages to suit your needs.
How do you wrap clothes for an engagement?
As the name suggests, traditional weddings are a customary celebration of the union between man and woman and must be observed as tradition demands. But even the happiest couple risk starting up some drama if their gift items and traditional list items are not wrapped up creatively enough. For guests, this is something to look forward to, while the bride's family may be nervous about what items are appropriate and acceptable to gift to the family of the groom.
Clothes are among the most appreciated gifts, whether from the couple to their guests or from the guests to the couple. They may be presented in packages that make the unveiling fun. Here is a step to step guide that you can follow to beautifully wrap your clothes for a traditional wedding:
Layout your cloth, a pair of scissors, ribbons/sellotape, balloons

Blow balloon into a sizeable round shape

Roll cloth around the balloon and hold it together in the middle by tying a ribbon or using a sellotape

Wrap the preferred plastic wrapper or piece of cloth carefully around the folded shape of the cloth. Avoid causing the wrapper to wrinkle

Fold one bottom of the wrapper nicely into the hole created in the side of the cloth and then tape firm with sellotape to give it a flat landing.

Sit the item up and tie the other end tight, with a ribbon strand. At this stage, you may cut the rest of the wrapper up into strands and pull or tie them into beautiful floral shapes. 
To watch the video version, click here.
OR, if you want it in flat shapes:
Fold clothes into flat square shapes

Lay them on square cardboard or wooden plate

Lay down your plastic wrapper or piece of cloth and transfer cardboard with clothes onto it. Carefully fold the edges of the wrapper onto the clothes and tie them with a ribbon strand for a firm hold.

Pin a ribbon bow on top of it
READ ALSO:  All you need to know about Ghanaian traditional weddings
How do you wrap a wedding present?
Gone are the days when guests rushed to occupy wedding receptions and lay waiting to be served "take-away" food and gifts. Today, guests are marching the couple's gifts of souvenirs with their own items and not holding back on how these items are wrapped. 
While the size, weight and shape of a gift item dictate how it must be wrapped, it is important to note that there are certain unacceptable practices in gift wrapping in Ghana. 
To watch the video, click here.
An item gifted to a couple or a loved one on their wedding day cannot and must not be delivered in a wrapping material that seems unclean, torn or used.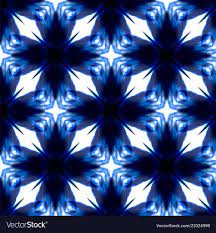 If you prefer a plastic wrapping sheet for a piece of cloth, it should be washed and pressed if necessary and neatly folded to cover the item before it is tied up or sealed off. Also, do not use excess material when wrapping the gift or use dark colours.
READ ALSO: Prices of wedding rings in Ghana-Best prices and quality
Cut wrapping cloth to suit the height of the gift or gift box

Fold the edges of the cloth and stick them together using staple pins or sellotape

Pull both sides up to cover the box and tape together at ⅓ of the wrapping sheet

Make an even horizontal fold on the side of the wrap and tape it together elegantly. Repeat for the other side

Attach a bow and add a personal handwritten note, if you prefer.
If you prefer to watch a video, click here.
What do you give a bride for an engagement?
Engagement gifts are almost as exciting as wedding gifts and are given in anticipation of the wedding. Gift choices range from simple items to lifetime useful presents, depending on the existing relationship between the giver and recipient. 
Once a couple is engaged, presents may come in the form of money, offers to provide free services for the wedding, all-expense-paid trips, books, and so much more filled with thoughtfulness from loved ones and even sometimes, estranged relations. 
Appropriate gifts to give your fiance may include keepsake items like a watch, jewellery and jewellery box, marriage inspiration books, a bridal gift box and so much more.
Is it traditional to give an engagement gift?
People love to receive gifts on all occasions; it is however not customary or part of the traditional process to present gift items to the engaged couple. Therefore, a couple also reserves all the right to decide if they want to present each other with congratulatory gifts for getting engaged. Although decisions depend on how people are feeling, giving an engagement gift like most gifts, depends on the financial capabilities of the giver.
Notwithstanding that it is not traditional to give a woman a ring when asking her to marry you, it is seen as a measure of the love and how much a man treasures his partner. Hence, the importance is attached to its value.
Do parents give an engagement gift?
Gifts are naturally given willingly, to express appreciation, and faith in someone and as an expression of love. 
Although traditionally, it is standard practice to gift the parents of your spouse during the traditional wedding, parents may also decide to present a gift or gifts as they see fit and these gifts are not to be left out when considering how to wrap engagement items in Ghana. It is not frowned upon as parents are most usually more excited about marrying off their children and seeing them go happily. 
READ ALSO: Ghanaian food to try out on your honeymoon
How to wrap traditional marriage items
The items on a couple's marriage list are to be kept as intimate as possible and as such, must not be left uncovered and on display. However, the unwrapping culture in Ghana differs according to the clan. While most Akan families carry items indoors to be inspected behind closed doors and away from inquisitors, other cultures demand that it be done in public in front of both families and guests. 
Either way, it is of utmost importance to be creative and strategic when choosing how to wrap engagement items in Ghana.
Every couple, depending on what the theme or feel is for their traditional wedding, may choose to go modern or stick with traditional styling-when choosing how to wrap engagement items in Ghana.
READ ALSO: What to expect at a Ghana Wedding
For traditional styles, items may be presented in beautiful colourfully painted large and medium-sized calabashes or soft woven baskets, after referring to the step by step procedure provided in this article and wrapping them up nicely.
These are environmentally friendly choices that can later turn into home decor or be useful in various ways around the house later and therefore ideal for how to wrap engagement items in Ghana.
An acceptable idea to consider in the search for the best ways to wrap traditional marriage items, is in chests and suitcases. Beautifully crafted chests maybe plastic, wooden or made from other compressed material that isn't entirely transparent to prying eyes.
      A suitcase                                        A traditional wooden chest        
In all, whether you're a huge fan of weddings or not, the preparation toward uniting a couple and two families can be as nerve-wracking as it is exciting, right from learning how to wrap engagement items in Ghana to the moment they get engaged.
 How to wrap engagement Bible
Did you know that engagement Bibles are a thing in Ghana? Well, they are. Buying a white Bible to represent the purity and sanctity of matrimony is not the only way to go. So, if you're hoping to gift your spouse, child or a loved one an engagement Bible, you may consider choosing a special design installed as the binding cover with your partner's favourite colour (s) and a personalized quote that only they can connect with.
Inscriptions can be handwritten or engraved. A piece of cloth or wooden chest can be used to wrap or hold it for presentation.
Colours, like black, that are naturally associated with death and loss in Ghanaian communities, are unacceptable and may not be used in any way to wrap engagement Bible or other items to be gifted to a couple for their engagement or during their wedding. 
Although in the past families fully took on the job of planning, organizing the wedding, picking out the venue, cooking, and serving, we don't think it's any fun to engage the celebrating families in such tedious exercises anymore and modern couples seem to agree.
So, if you or a loved one are looking forward to truly enjoying the wedding and having some weight lifted off your shoulder, click here and allow all your worries and frustrations about what choices to make, to be taken care of, while you flip magazine pages and enjoy some roasted plantain and groundnut with your favourite song on the radio.
You might also share your 'how we met" story in publishing ideas for a save the date and video sharing with your loved ones or to keep your cherished memories eternal in a beautiful place. If you're looking for genius minds and dedicated spirits to cherish and work to give you an unforgettable wedding experience, contact the best service provider here and see some of their most amazing work and price packages. 
We hope this article helped you narrow down the dos and don'ts of how to wrap engagement items in Ghana if you're looking to tie the knot soon or looking for ideas to help a friend or a business. Knotting Wedding Organizer has got your back!