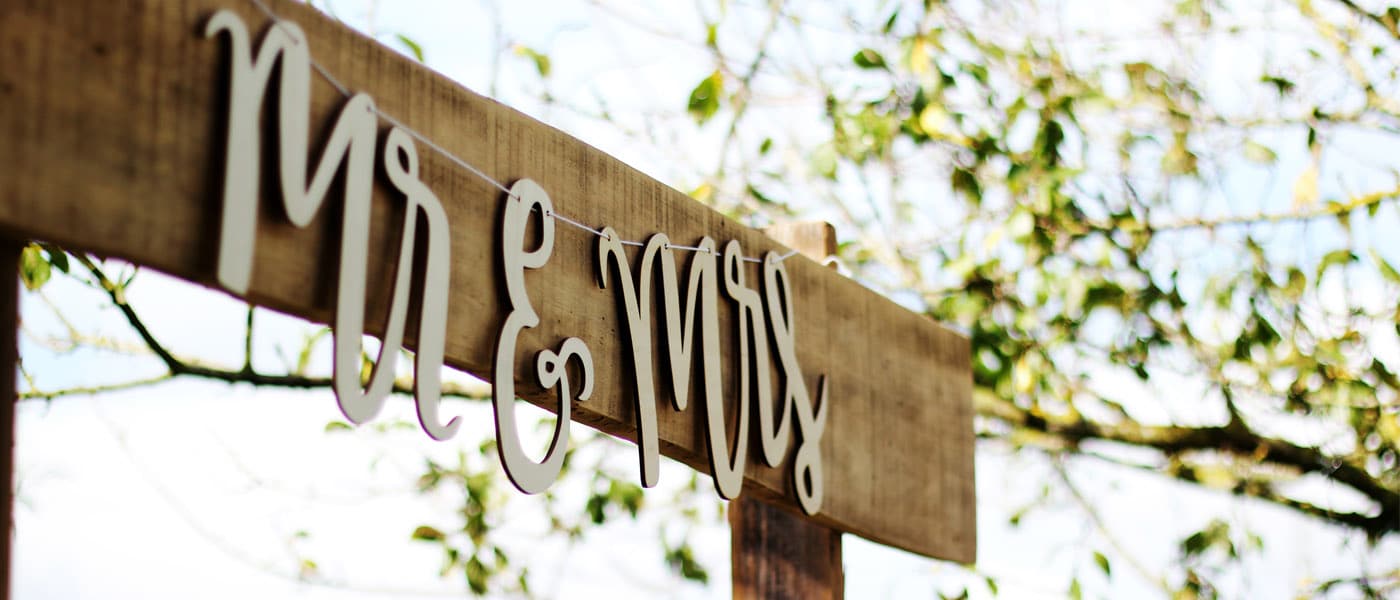 Important things to consider before you marry
So you are about to tie the knot. Get married to the love of your life. Marriage is an interesting thing and before you marry you should really know what marriage is.
This thing called marriage can be a blessing or a curse depending on how prepared both of you are for it. Watch the video below to understand what Christian marriage or marriage, in general, should be all about.
READ ALSO: How to Do Customary Marriage In Ghana
You will find very useful scriptures on marriage that can be a blessing to you and make your marriage a model marriage.
One of the things you need before you can get married is to have a good source of income. Whether it's working at a job or running your own business, have something doing. There are a lot more things that you will need to consider so make sure you watch the video.
READ ALSO: African Wear For Engagement
5 Important things to consider before you marry
You can get more useful videos from Pastor Oti from his youtube channel. We wish you the best in your marriage. If you are planning your wedding then you should check out our wedding invitation offers. We know you will love it.