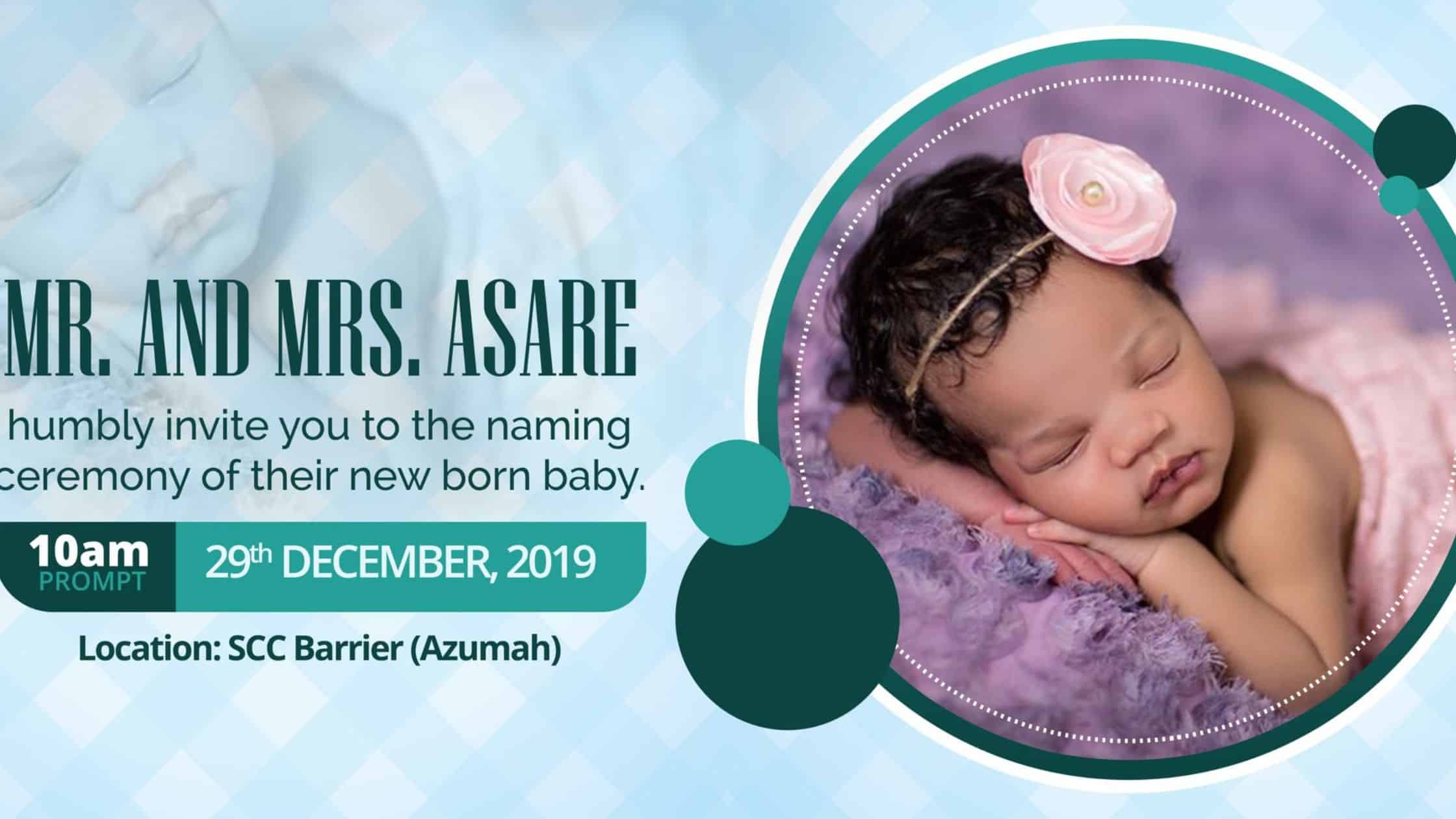 NAMING CEREMONY INVITATION CARD.
Baby is here! How exciting it is to see your baby for the first time. The joy of parenting sets in after 9 months of waiting. This joy is shared with family and friends at the naming ceremony. If you are on this page, It probably because you want to get a nice and beautiful invitation card design that will suit the occasion.
Well we have compiled a list of amazing designs you can choose from. Make sure to consider the gender of your baby and the style that best suits you and your partner.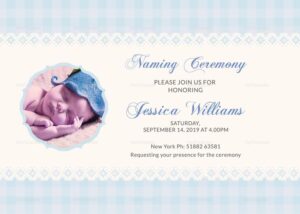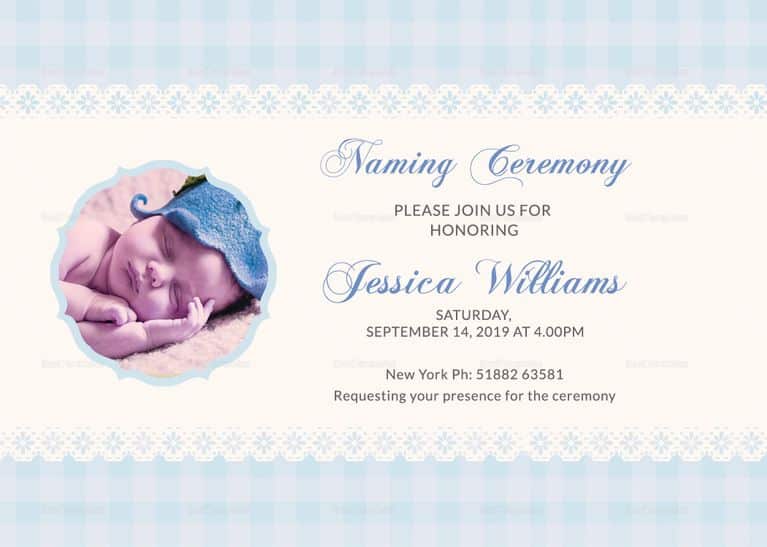 Make the announcement fit your family's personality as well as the baby's
Include whatever details you feel comfortable with.

They say a picture is worth a thousand words—add a photo of your sweet little one.
Just as we mentioned, it's very important to create an announcement that feels natural for you and your family.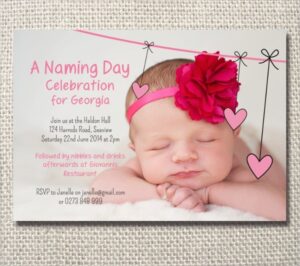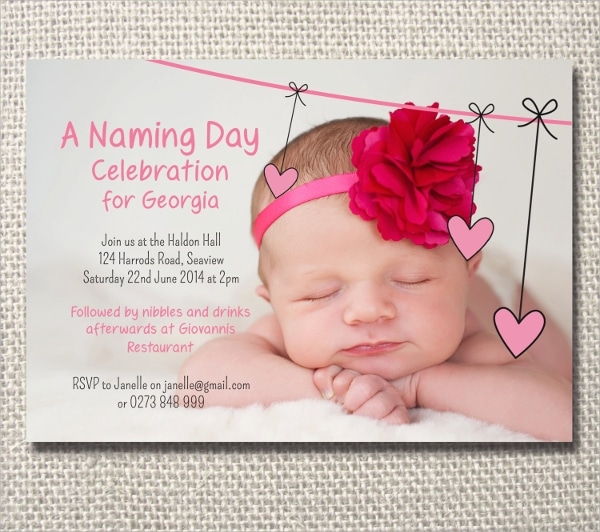 Elevate your birth announcements and be proud of your faith.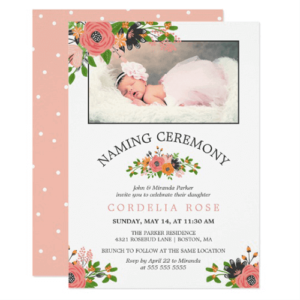 The joy of a new baby girl is nothing short of magical. Celebrate your baby.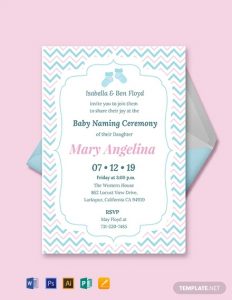 Birth announcement is the perfect way to let loved ones know about your baby.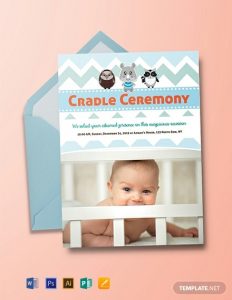 Make your words or captions easy to read.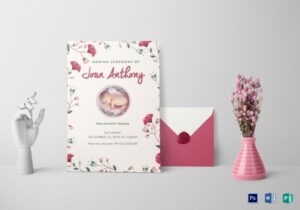 Remember. give some features like RSPV, reminders and location.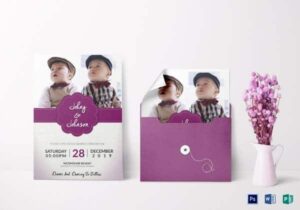 invite your guests in a grand manner. It can be easily customized based on the requirements
We hope that at least one of these naming ceremony invitation card samples came in handy.